Modern Mechanical Engineering
Pure and Applied Physics
Applied Chemistry
Biology
Integrated Bioscience and Biomedical Engineering
UEDA Takuya
Professor (without tenure)
Doctor of Engineering
Research on Synthetic Biology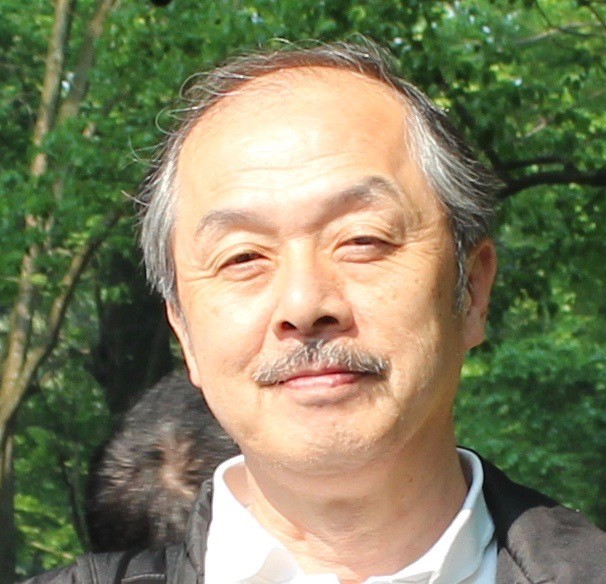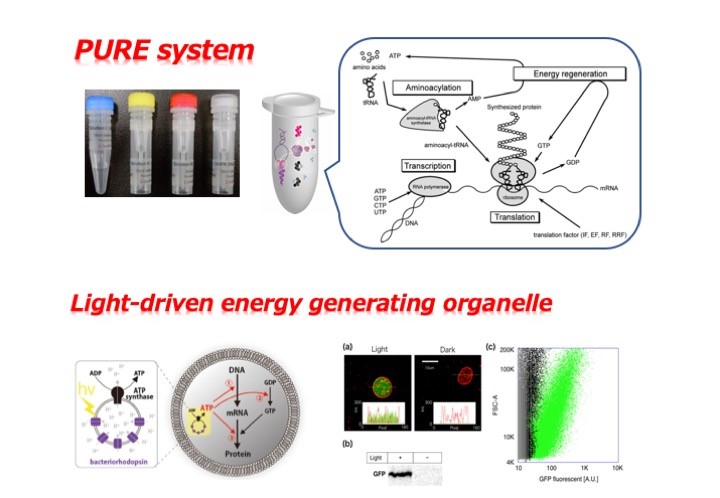 Life is "Molecular Machine"composed of biomolecules including nucleic acids and proteins.
The gene expression system, transcription and translation coupled processes was successfully reconstituted from the purified components in a test-tube and was named the PURE system. Cell-division system, membrane transport system and energy production system have been developed by expressing the responsible proteins from the genes in the PURE system.
Through the integration of these systems, synthesis of artificial cell is addressed. The birth of the genetic code, the most mysterious event in the origin of life, is also tackled from the viewpoint of the stereochemical theory.
SAKAGUCHI Katsuhisa
Associate Professor
Doctor of Engineering
Research on
Regenerative Medical Engineering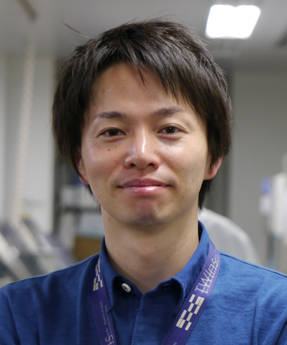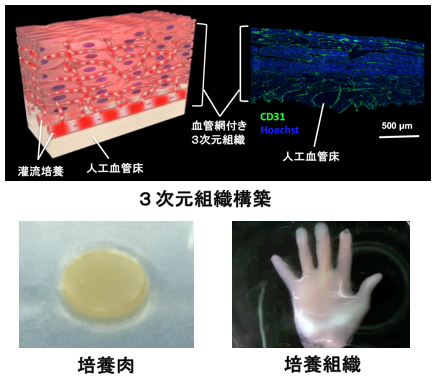 As a next-generation regenerative medicine, technology is required to create three-dimensional tissue from isolated cells.
Therefore, we try to construct a three-dimensional tissue and organ by assembling cell sheets technology and spheroids. However, just stacking cell sheets and spheroids can cause necrosis inside.
Therefore, by constructing a vascular network in cell sheets and spheroids, and connecting the vascular network and an artificial vascular bed capable of perfusion culture, construction of three-dimensional tissue is enabled. We aim to create novel regenerative medicine and drug model using this constructed 3D tissue engineering method. Furthermore, using this tissue engineering technology, we challenge to create cultured meat and bio-robots.
ME Major
Cosentino Sarah
Associate Professor
Doctor of Engineering
Research on Biorobotics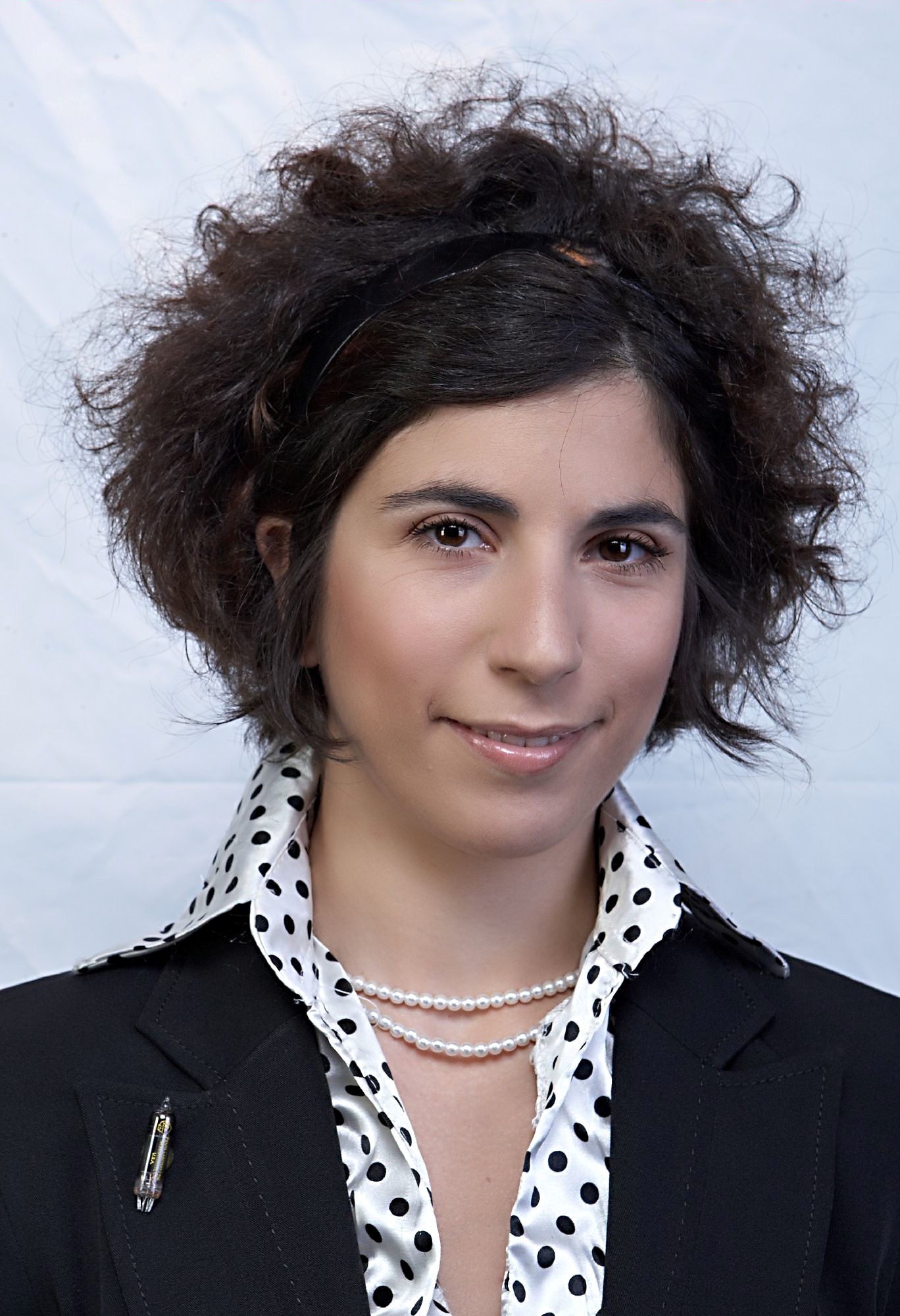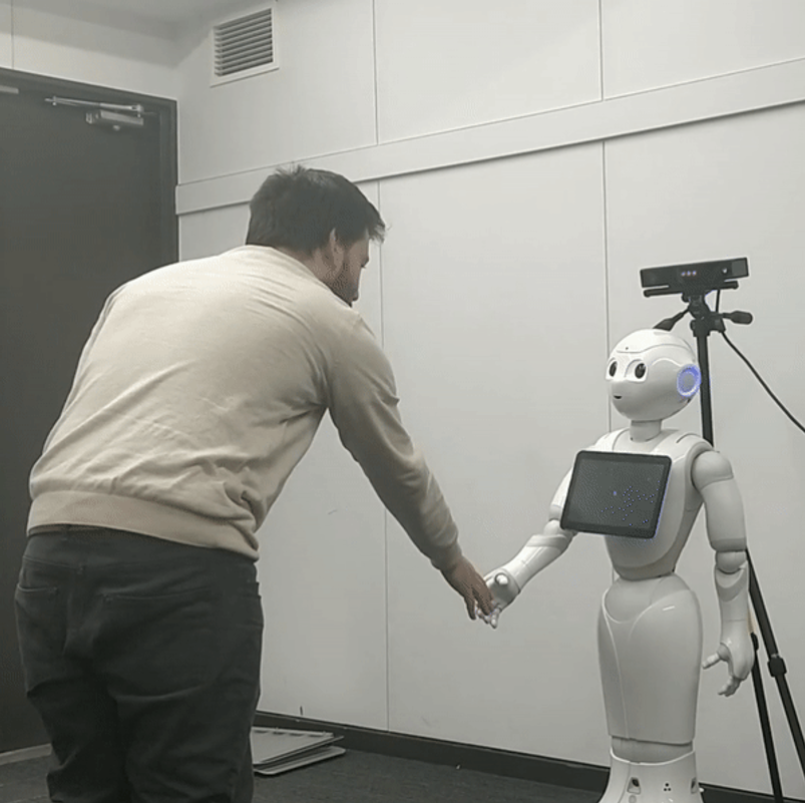 The aim of this laboratory is to enable a natural, seamless integration of humans and machines towards society 5.0. The enaction paradigm offers an alternative to the classical Computational Theory of Mind (CTM) originated from cognitive science. Enaction views cognition as grounded in the sensorimotor dynamics of the interactions between a living organism and its environment. Therefore, an organism model of the world is the result of mutual interaction between its sensorimotor capacities and the environment, and the analysis of the organism's movement is fundamental to understand the organism cognitive model and its evolution. For this reason, the development of better natural human-robot interfaces is based on the analysis of human performance and behavior, and in the optimization of the machine interaction ability via deterministic and non-deterministic AI algorithms.
Waseda Research Institute for Science and Engineering
YAGI Takanobu
Associate Professor
Doctor of Engineering
Research on
Medical Mechanical Engineering
and its Application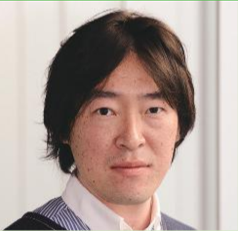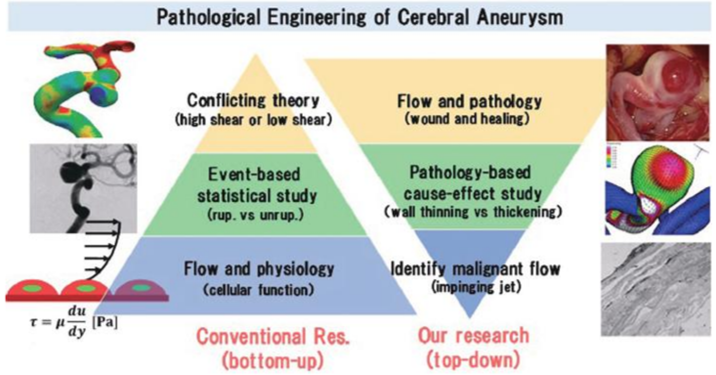 The genesis, growth, and rupture of cerebral aneurysms is related with blood flow. Identification of a malignant flow would create an innovation of aneurysmal diagnostics and treatment. In modern medicine, its rupture risk can be only evaluated based on a statistical analysys of morphology of ruptured aneurysms. goal of our research is to elucidate the cause-effect relationship of aneurysmal genesis, growth and rupture by engineering pathology.
Human Science
FUJIMOTO Hiroshi
Professor
Doctor of Engineering
Research on Biorobotics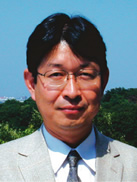 <>
MOMOSE Keiko
Associate Professor
Doctor of Engineering
Research on Bio-electronic
Measurements and Control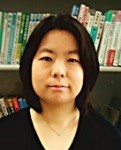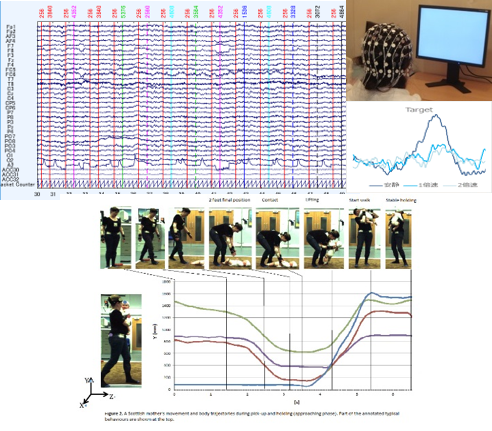 We study techniques for the measurement, analysis, and modeling of biosignals with the aim of revealing the mechanisms underlying our visual perception system and our processing systems for perceiving and judging audiovisual information.
The biosignals we work with include EEGs (event-related potentials), eye movement, pupil, respiration, heartbeat, and body movements. Potential applications of our research to medical engineering include finding new ways to diagnose sensory disorders and developing sensory substitution devices.
Our recent research topics include the following: an attempt to investigate the motion perception system using visually evoked potentials related to optical illusions of motion, investigation of how subject's preferences (liking) in judgment tasks are revealed by eye movements and changes in pupil diameter (Master's thesis research, graduation research), an attempt to use event-related potentials to sense changes in emotion (graduation research), an attempt to use event-related potentials to objectively assess a student's level of focus on lesson materials (joint research on campus), and quantitative analysis of physical movements and biological rhythms related to the development of communication between mother and child (joint research both inside and outside the university).